"A good education can change everything for me

Student voice 2018
"What we learn becomes a part of us - Student Voice 2018"
We are known for our inquiry learning, our collaboration and sharing, learning shaped by Māori and Pasifika values, an expectation of being the best that you can be, being proud, being strong.
"Thanks for helping me - Student Voice 2018"
Supporting our students through engagement in learning, and achieving educational success, with pride in their unique identity, language and culture.
"Teach from the heart - Student Voice 2018"
Have fun exploring our journey to find out more about our special features and strengths.
"My future is in your hands - Student Voice 2018"
Sharing some of our events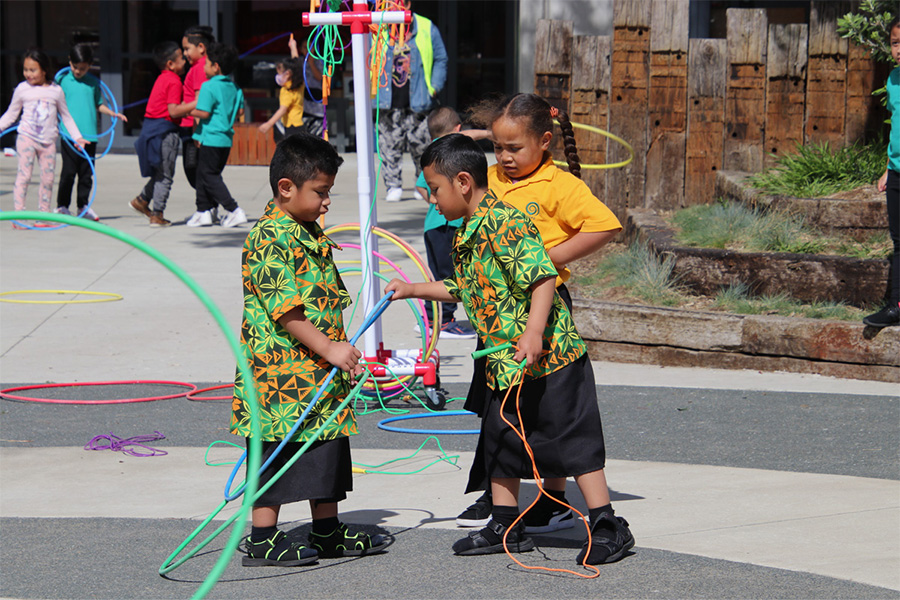 The voice of our students
When asked to inspire our teachers, our students shared these thoughts:
"A good education role model can change everything for me"
"We love you because you care"
"Always challenge us"
"Light our learning"
"Teach from the heart"
"What we learn becomes part of us"
"Thanks for helping me"
"A good education can change everything"
"My future is in your hands"
"We love you because you care"
"Never give up teaching us"
"Help fill my bucket"
"What we learn becomes part of us"