At the core of our school, is our people. Our progress, innovation and success are attributed to a dedicated, collaborative staff, board and community.
Meet our He Pihinga staff who are supporting the learning of students from Year 0 to Year 2.
Our Kahukura team leads the learning of students from Year 3 to Year 4.
The Te Ara Poutama syndicate is where our Year 5 and 6 students develop their independence, grow and challenge themselves.
We prepare our Year 7 & 8 students for the next part of their learning journey in our senior syndicate, Nga Rangatira.
Meet our dedicated Admin team, the faces behind the phones.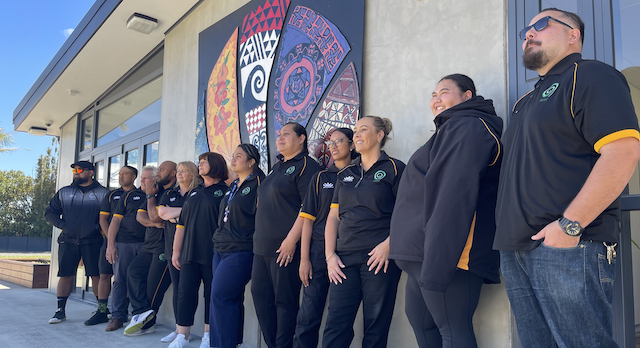 Our Board of Trustees works in partnership with the school leadership team, ensuring teachers and students are well resourced.
Our Dream Team are our senior leaders. Successful experienced school leaders who are passionate about our students, our school, our community and the challenges that we face to ensure everyone is able to be the best that they can be.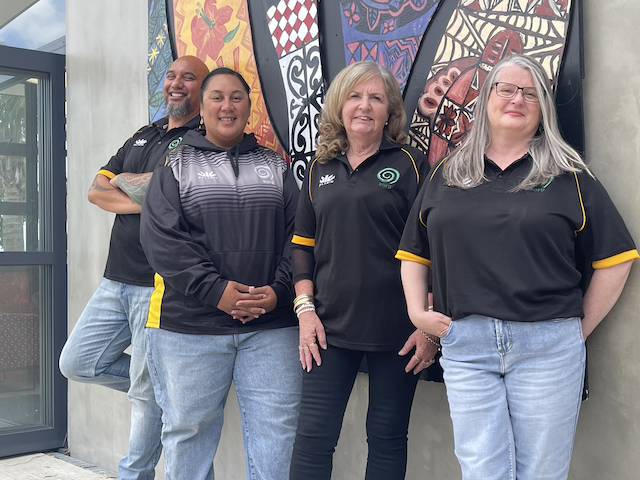 The voice of our students
When asked to inspire our teachers, our students shared these thoughts:
"A good education role model can change everything for me"
"We love you because you care"
"Always challenge us"
"Light our learning"
"Teach from the heart"
"What we learn becomes part of us"
"Thanks for helping me"
"A good education can change everything"
"My future is in your hands"
"We love you because you care"
"Never give up teaching us"
"Help fill my bucket"
"What we learn becomes part of us"